Steffani Metals keeps a large selection of A36 carbon in stock to be able to meet your time frame needs. Need another type of material or grade? No problem! Send us an email or give us a call. With one of the largest portfolios of material suppliers in Houston we are able to track down your material needs in no time. 
Steel Fabrication
Services in Texas
1/2" x 13'3"
Galvanized sheet metal – 18ga thru 10ga
Stainless – 18ga thru 5/16"
Aluminum - .063 thru ½"
Carbon – 16ga thru ½"**
*please give us a call if material is other than listed
**1/2" carbon must be 45K tensile or less
With three CNC press brakes capable of bending up to 12' and a max of 440 tons, we can handle all types of material and bending requirements. With over 85 Years of combined experience, we can help you with all your bending needs.
14 gauge through 1/4"
stair treads
1/8", 3/16", and 1/4" Floor Plate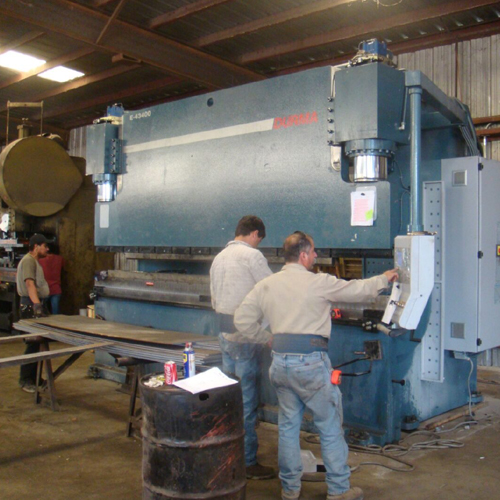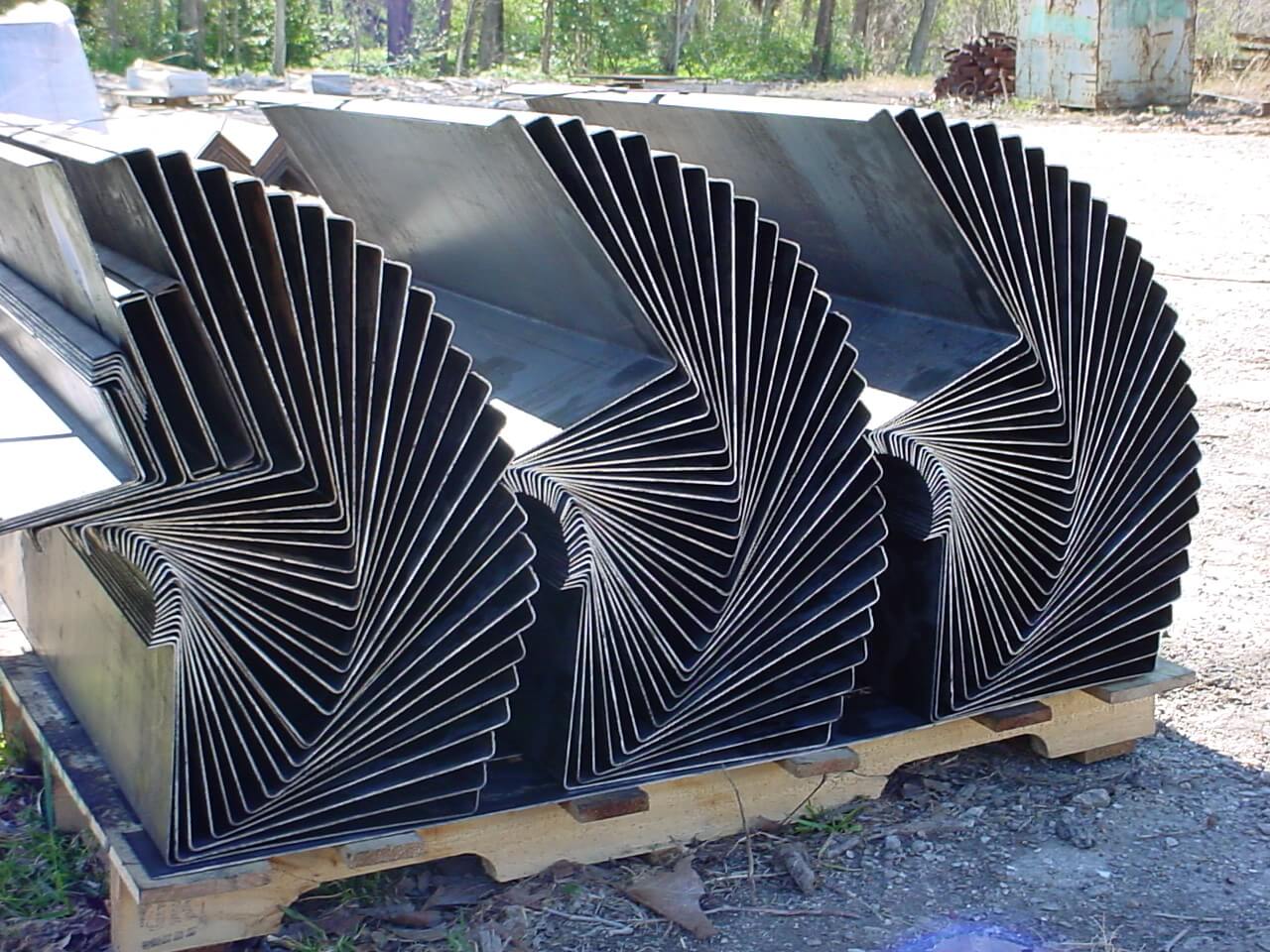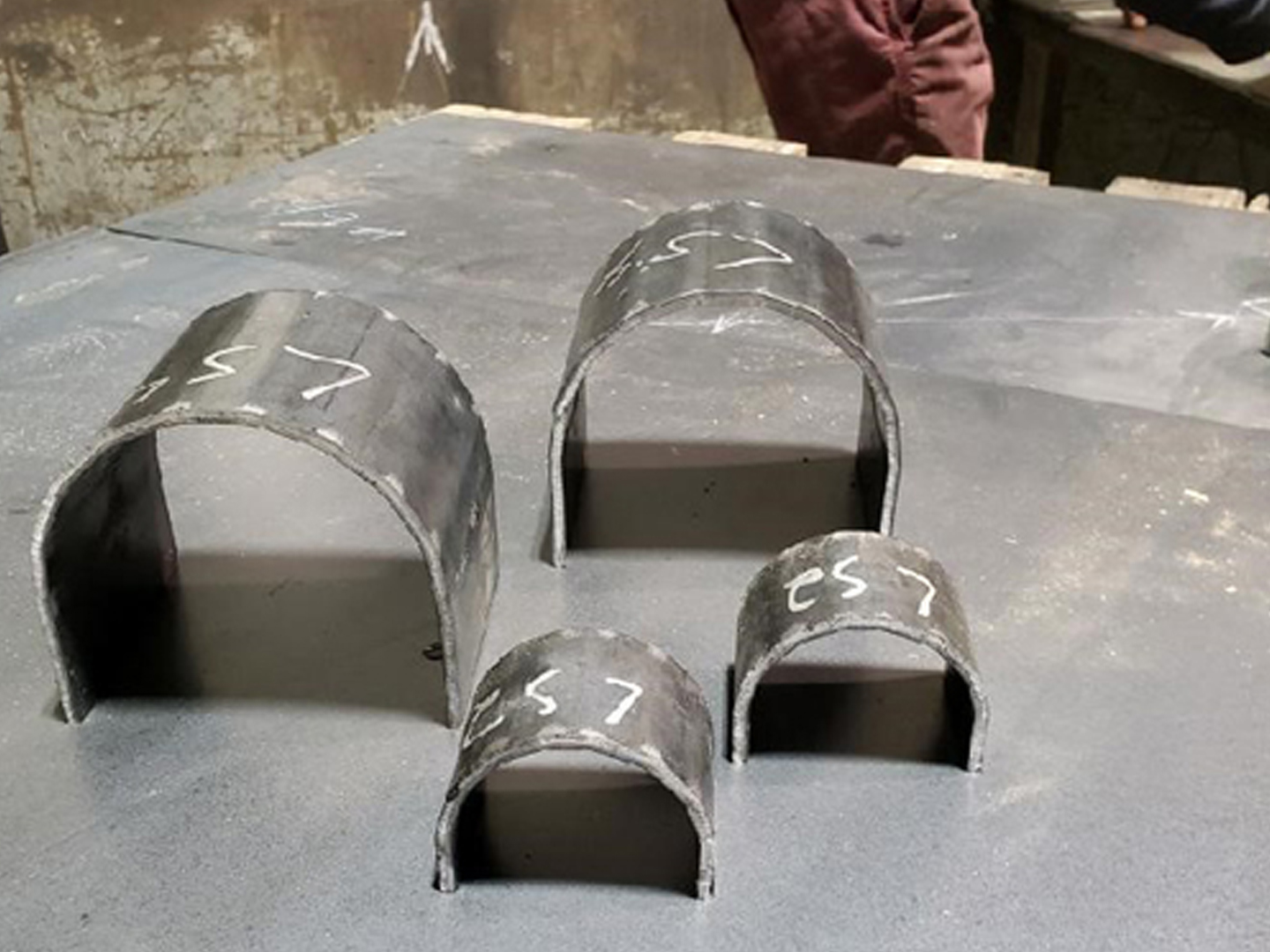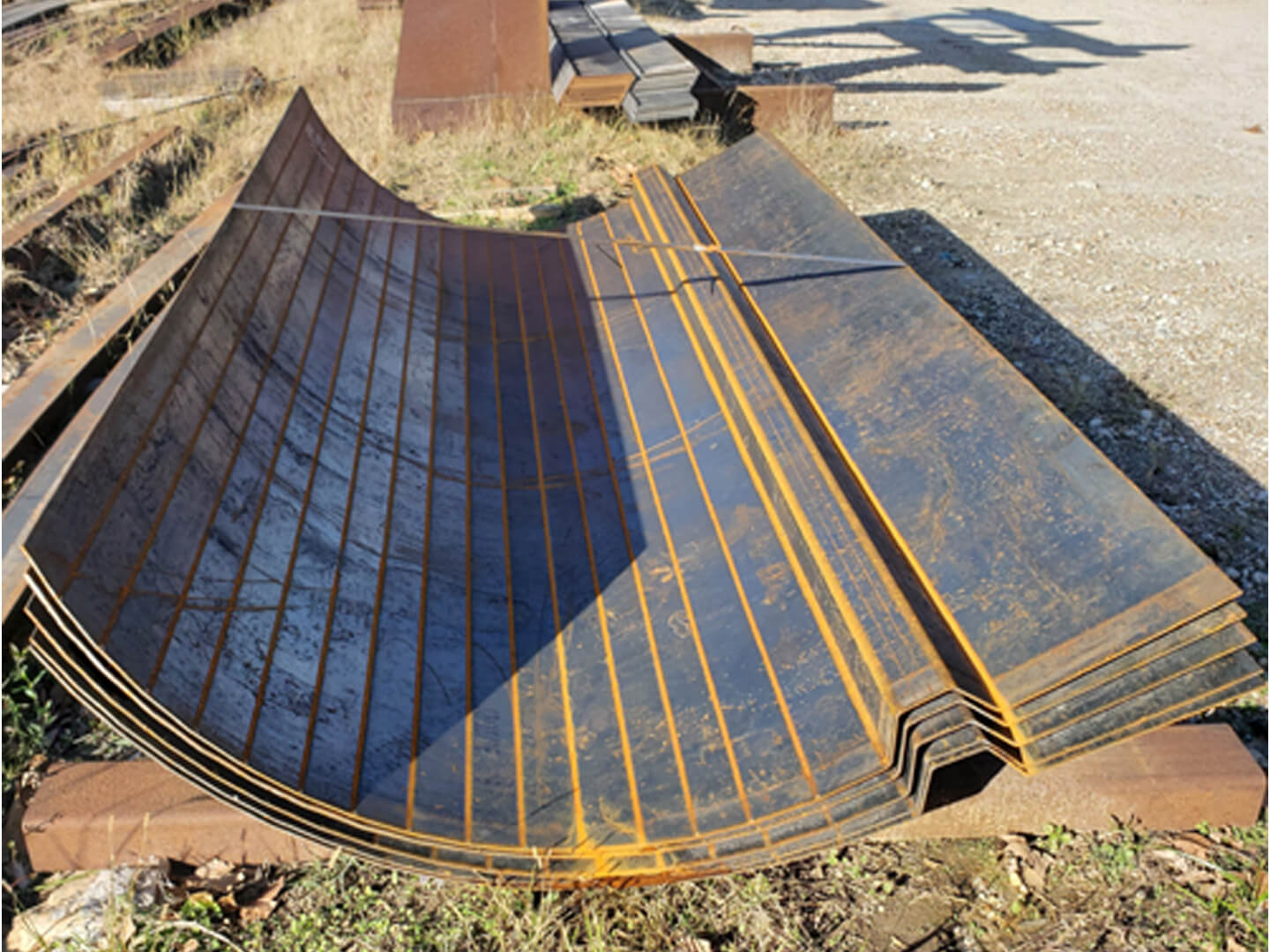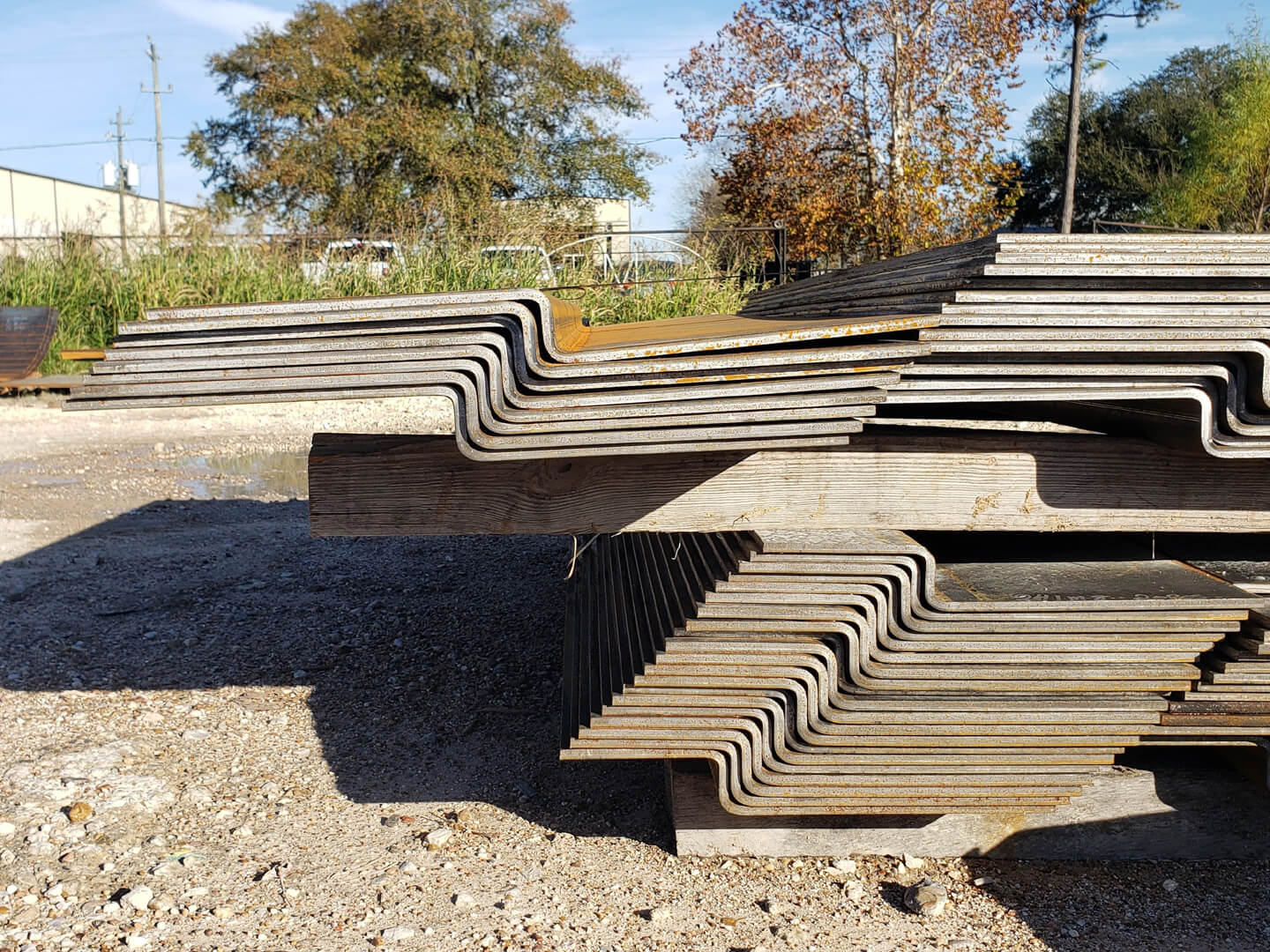 Front End Punch with CNC Positioning Table